China suspends permits for coal plants as new policy bites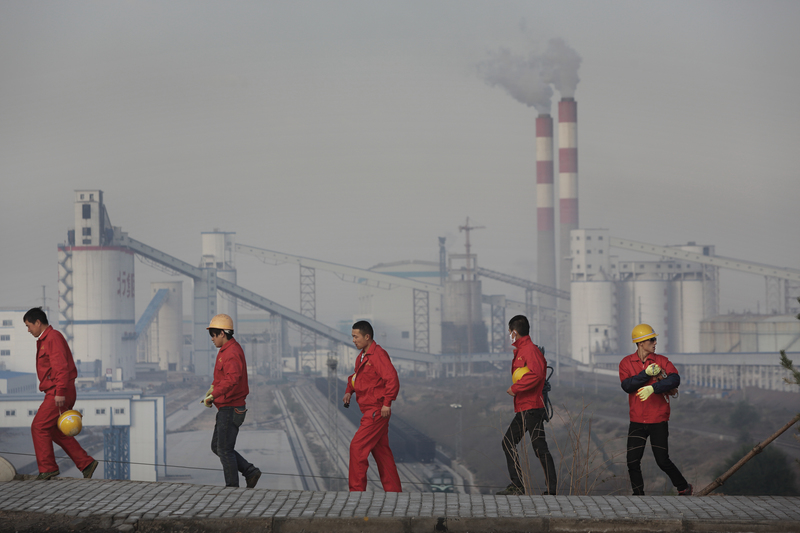 The Chinese government has ordered the vast majority of its provinces to stop permitting new coal power projects.
According to a statement from the National Energy Administration (NEA), 28 of China's 31 mainland provinces do not currently have the right financial or environmental conditions to build new coal capacity.
This represents an update to the government's 'traffic light' system, designed to tackle the country's coal overcapacity crisis — that we reported on last year.
What is China's coal 'traffic light' policy?

Last year the National Energy Administration kicked off a new scheme to determine whether provinces should build new coal- fired power stations.

The system, created so that the country would stop adding to its overcapacity crisis, assigns each province a colour to signify the viability of its coal pipeline — based on profitability, existing capacity and 'resource constraints' such as air pollution and water.

Red means no new coal projects should be permitted. Orange indicates local governments and coal companies should tread carefully. And green says that there is plenty space for new coal power.
24 provinces were issued red lights, 4 earned the orange light (which recommends not adding coal in much stronger language than last year) while only two were given the green light.
It's our understanding that the widely-circulated Reuters article on the matter – which claims there are 25 provinces with red lights – likely has counted Inner Mongolia twice (as that is how it appears in the NEA document).
This follows Beijing's decision earlier this year to cancel more than 100 coal projects — including many that were already under-construction.
It also comes as China's coal consumption has fallen for the third year running.
Water stress
The regions at the heart of China's water crisis have been granted a reprieve from new water-intensive coal projects, but a close analysis of the NEA's announcement suggests this may be temporary.
According to a Greenpeace analysis of the documents, the Chinese government has refused to recognise that many of these imperiled provinces are in fact water-stressed.
Though water is a key consideration for the policy's  'resource constraint' assessment, several regions awarded the green light in this category are actually grappling with severe water stress, according to data from the World Resources Institute.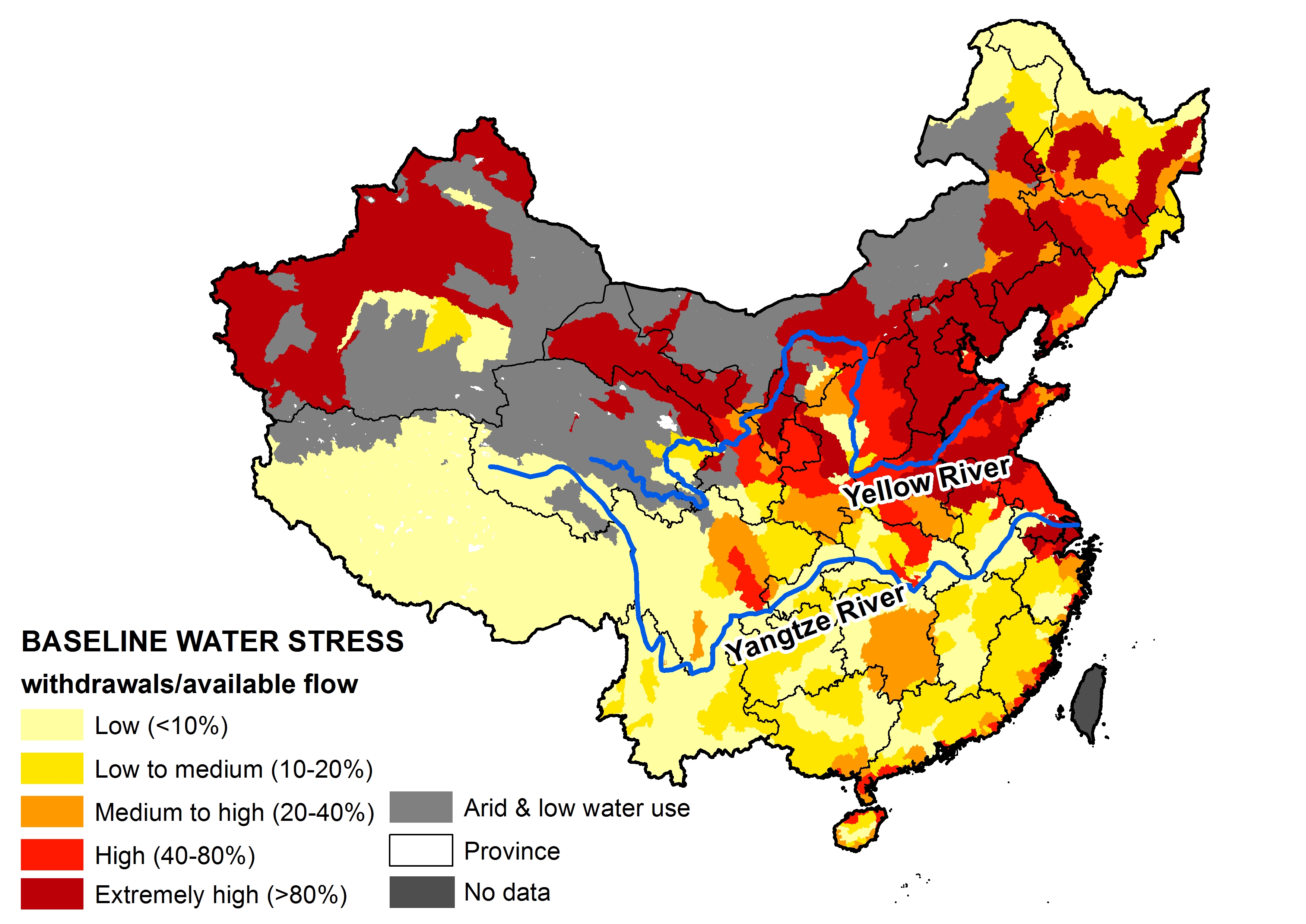 Some of these provinces, mainly in the west and north, have seen devastating droughts leading to drinking water problems; crop yields have failed due to the lack of water; locals report problems in daily life; and desertification looms large.
We reported earlier this year that the permits for new coal plants in 2016 have declined 85% compared to 2015, but that the new permits are concentrated in areas of high water stress.
Data from the last two quarters (the end of 2016 and beginning of 2017) show this trend continues.
Over 70% of the projects in the permitting pipeline are in extremely water stressed areas, so-called overwithdrawal zones, where the water withdrawn from a basin exceeds its capability to renew.
Read more:

China keeps building coal plants despite new overcapacity policy