Tory solar subsidy cuts threaten £127 million in community energy investment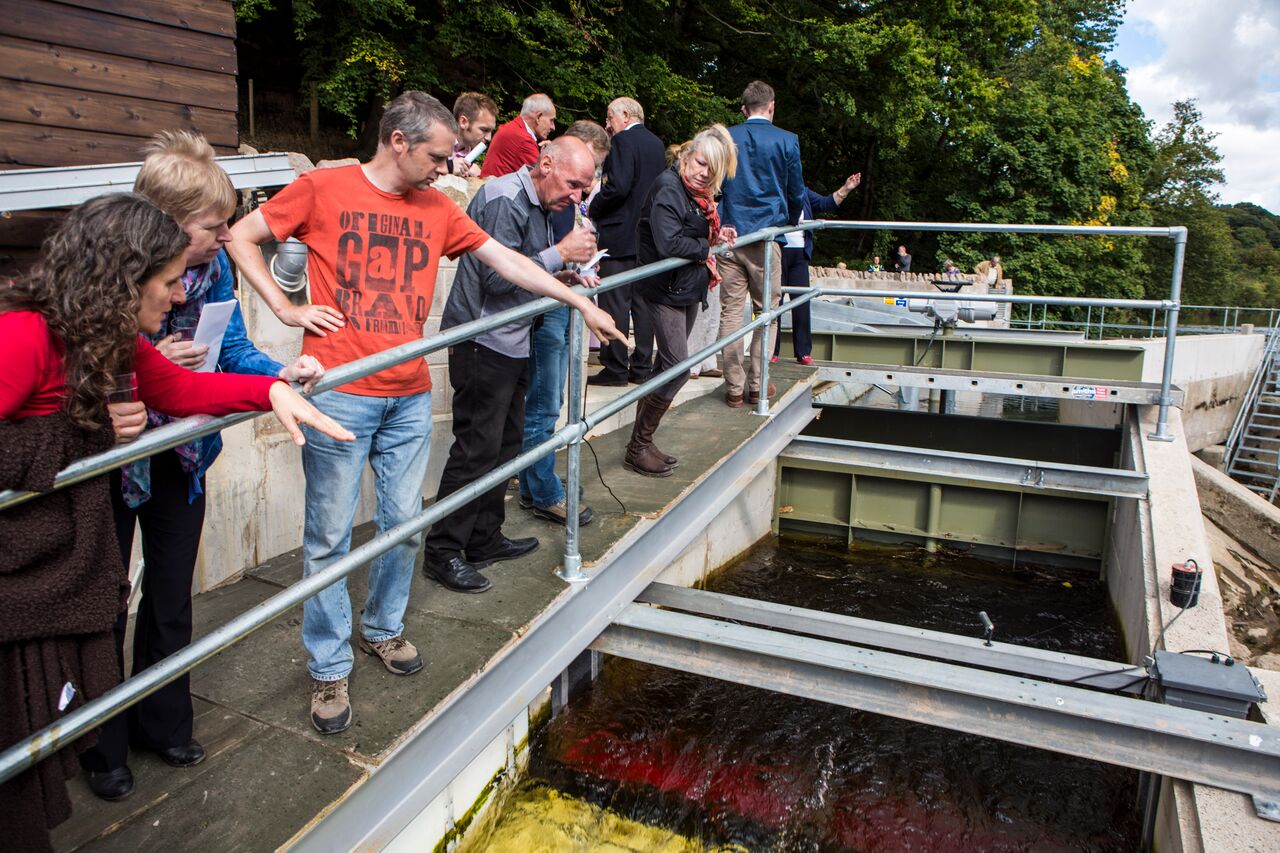 Community energy projects across the UK could be at risk because of government cuts to renewable energy subsidies, according to a new report.
A survey of Community Energy England (CEE) members found the enormous 87% cut to the Feed-in-Tariff solar subsidy has jeopardised around £127 million in potential investment in local energy initiatives like solar-powered schools and health centres, and hydro-powered fire departments.
The report arrives as Energy Minister Andrea Leadsom is due to face questions over investor confidence in the the UK energy sector following the closure of four leading solar firms in recent weeks largely caused by the subsidy cuts.
More than 1,000 jobs have been lost since solar panel installer Mark Group entered administration less than two weeks ago — efficiency firm Climate Energy went bust soon after, Southern Solar quickly followed suit and then Elon Musk-backed Solar City pulled out of the country late last week.
A Guardian survey of small solar businesses found hundreds more jobs could be lost if the cuts planned for the new year come to pass.
But the CEE report has revealed the damage extends to community energy, with 90% of projects in pipeline at least partially at risk.
Of the 80 surveyed organisations, 55 reported projects in-development and only 5 of those are still certain to go ahead.
According to CEE this represents investment of £127 million which likely won't happen.
The UK government insists renewables should be able to survive with low or no subsidies, and argues that green policies are driving up consumer bills.
Read the winners and losers of the UK's energy policy
But the thing is that community energy is turning into something of a success story in the UK; 38 organisations have already installed 175 renewables schemes with a total capacity of more than 30,000 kW.
What's more, encouraged by the success so far, ambitious and innovative plans for the coming years have taken shape.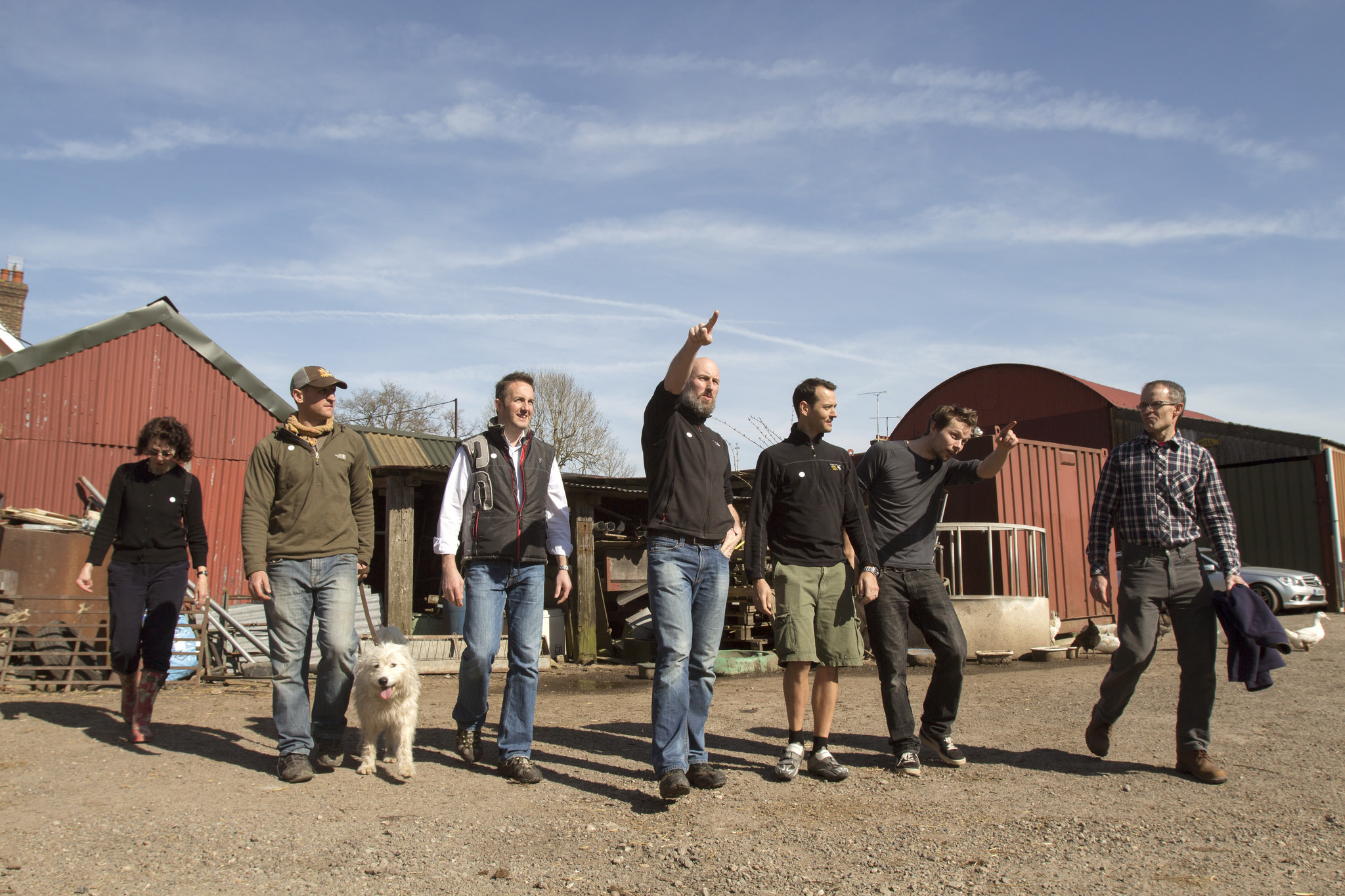 There are 448 schemes at different stages of the development process, with a 145MW capacity that dwarfs the existing community energy output.
Installed schemes have already raised £50 million, more than half of which came from community share offers, while those projects in development are hoping to get £167 million
Solar is particularly popular, representing 82% of existing projects and 87% of potential projects. And that's the renewable energy that will be hit by the FiT cut.
Among the projects at risk are a hydro-powered fire station in Bury, wind farms in former mining towns Duckmanton and Grimethorpe, and solar schools in Wey Valley, Lymm and Kings Langley.
Read renewables cuts are a jobs disaster
Juliet Davenport, CEO of renewable energy company Good Energy, said: "What we need to see is a more decentralised, democratic energy system in the UK. The Feed in Tariff has transformed the way the UK generates its power over the last 3 years. It's helped to take us away from the old-fashioned fossil fuel companies to a cleaner, local, community owned system."